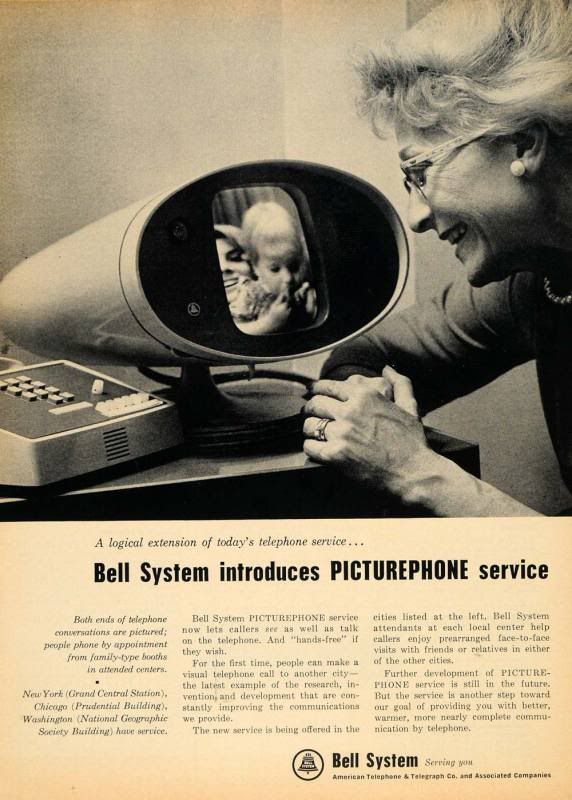 Certainly we have some a long way from the days when this was the next big thing in telephone services. At the time this ad was created, cellphones were only a dream and now we have phones that fit in your pocket that can surf the web, send text messages any where in the world, download the latest app and well, it may seem mundane after all that but we still make phone calls with them too.
If you've been thinking of ditching your old phone in favor of one of the newer phones then now is the time. Sprint is having a limited time, Online ONLY sale two of their hottest phones.
The Nexus S™ 4G is FREE when you open a new line of service or add on to an already existing account. This equates to $50 Manufacturers Instant Rebate savings plus $99.99 in web only specials.
Need a phone with more bell and whistles? Look no further than the HTC EVO™ 3D,
The first phone to bring the 3D viewing experience to the oversized EVO screen. This phone can be yours for just $49.99 with a new line of service or when added to an existing account. That's $100 in savings over the regular price!
If that wasn't enough to entice you, during the sale you get the activation fee waved for new lines of service and FREE shipping through Sprint.com! So what are you waiting for? Hurry up because this deal only lasts until Wednesday, February 5th 2012.
/>
Tweet