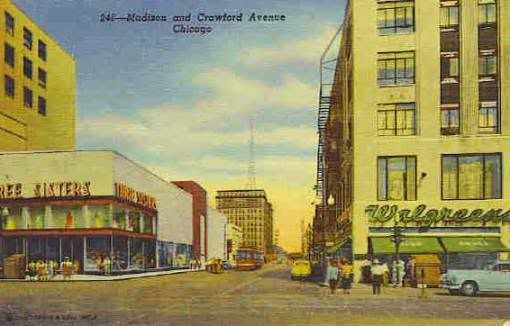 It doesn't surprise me that Walgreens is giving a discount on their Prescription Savings Club at Walgreens. You see I have come to expect only the best customer service when I go there. It's doesn't matter if I'm there for a prescription, some toiletries or just a bag of chips and a bottle of soda, I always find the the staff gives me the best service possible, always treating me like I am family. That's what Walgreens stands for, a family pharmacy in the day and age of "take a number" customer service, how refreshing. Right now you can get an even better deal than ever before by joining their Prescription Savings Club.
For just $35 a year for a family or $20 a year for individuals, you can enjoy savings on over 8,000 brand name and generic prescriptions, diabetic supplies and even medicines for you beloved pet. The family plan will cover all members of your immediate family including children under 22 and even your beloved furry members of the family. In addition to all this you also get discounts on nebulizers, flu shots and even a discount of Walgreens brand merchandise and photo finishing services.
For more information and to keep informed of the latest deals be sure to follow Walgreens on Twitter and you also can "like" Walgreens on Facebook.
Tweet